I'm making pinups and shit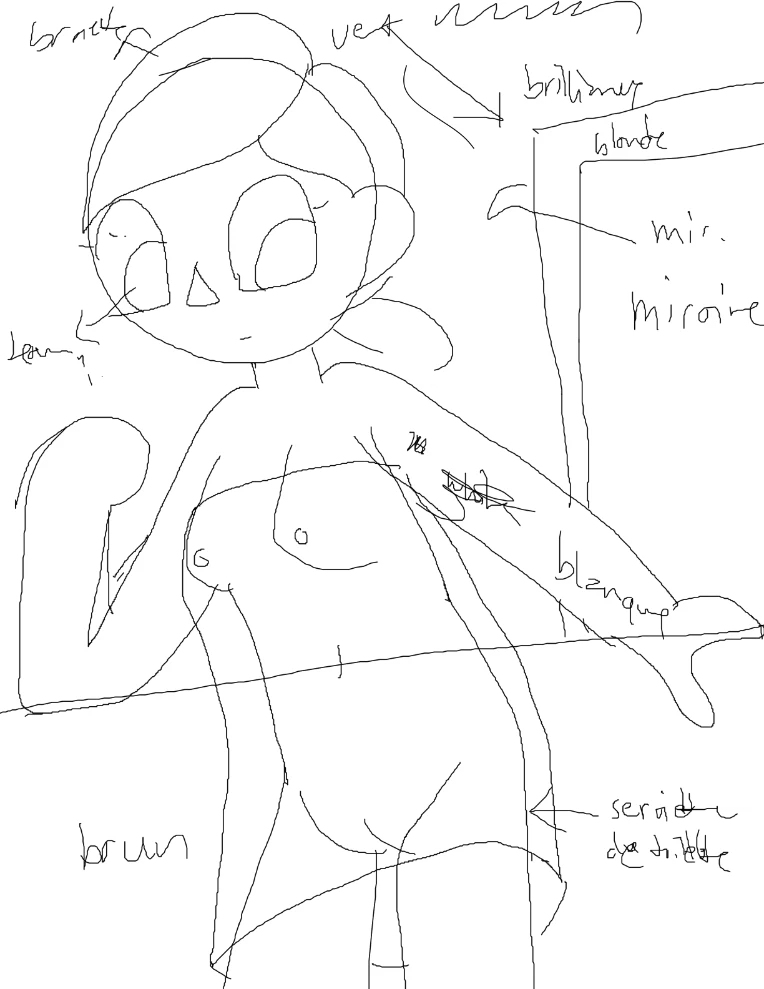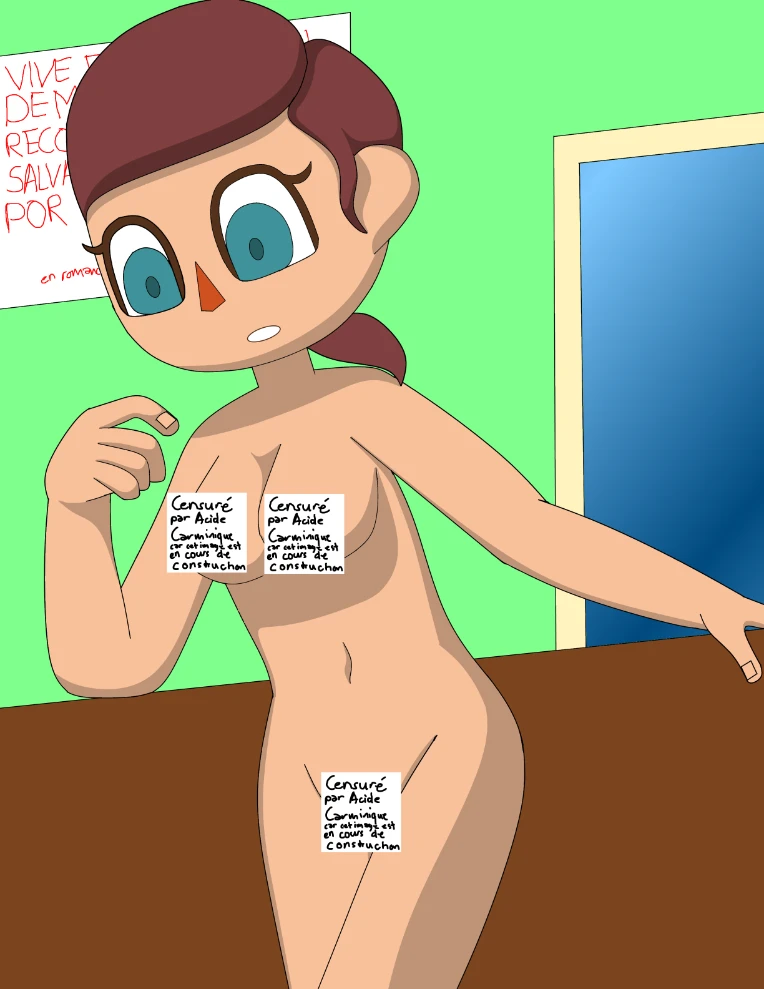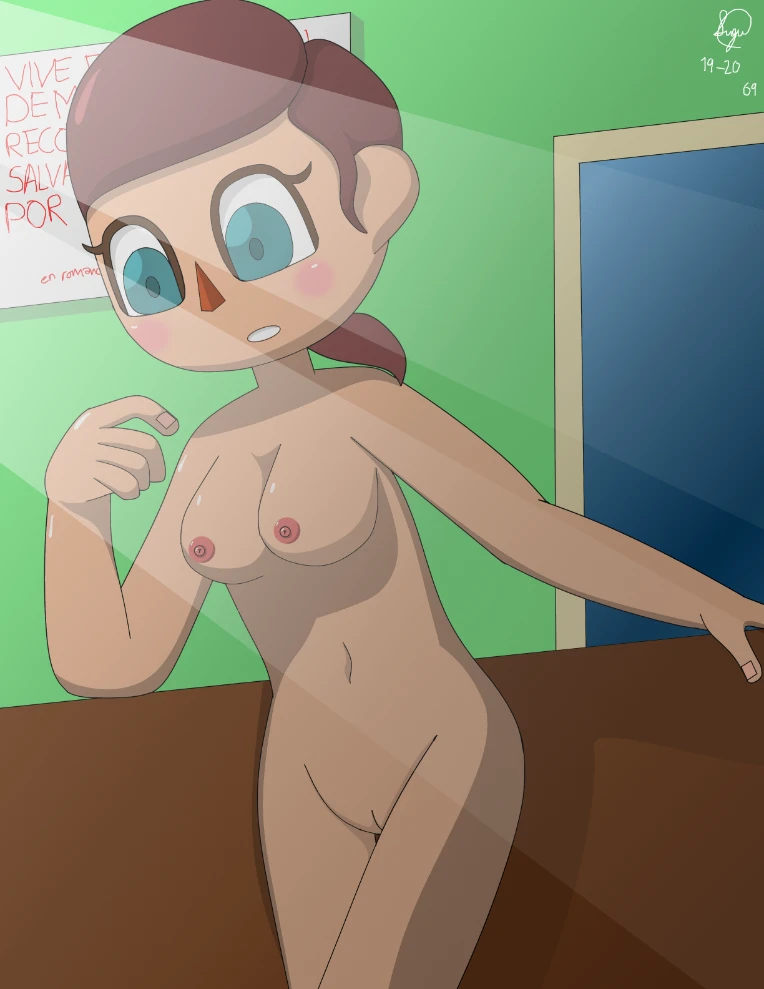 These pinups are higher quality (I think) and only consist of Animal Crossing human villager characters, doing random stuff without underwear or something like that.
Rules for requesting such:
They cannot be self-aware fanservice. I more or less avoid the fourth wall being broken unless contextually appropriate in this kind of art. I will not draw villy presenting their genitalia or intentionally being naked, as in getting ready for sex. Any other exhibitionist activity and/or appropriate real-life situation such as going to the supermarket or cooking shit at home are accepted
For fetishes such as ws, scat, etc., please use a normal request. And if I like it, I might use the same shading techniques I use here
No animal villager characters. Yes. I am NOT drawing Isabelle, Ankha or any furry character of that sort. Only human villagers.
I will always draw a "censored" version. Because I know some of you like the tease more than the bits themselves. If you can, indicate the convenient censorship you'd like to see (e.g., flowers, poles or anything that does not constitute obvious censorship)
As much as possible, only one identifiable character per image.
All pinups will have the constant size of 2448 x 3168, or approximately the ratio of a US Letter paper, scaled to 4k-res levels.
Pinups are just as free as any of my other art, and that's a great price!
Go to here to submit a request: https://forms.office.com/r/Pkupf8tfsS
Or, just comment down below if you're goddamn lazy.